Cooling water programs are traditionally designed with two prime objectives:
Keep plant systems free of scale and corrosion
Provide safe, cost-effective system operation
The WALCOOL product line of corrosion and scale inhibitors improves heat transfer, minimizes downtime and helps reduce total operational costs. Your WLFT technical representative will take the time to explain the options available and recommend products and/or equipment designed to optimize cycles of concentration and minimize the effects of scale and corrosion. Factors such as influent water chemistry, plant operational modes, water and wastewater costs, equipment conditions and municipal concerns will be evaluated and discussed with your staff before program implementation.
WALSTAT microbiocides are specifically designed to control fouling and under-deposit corrosion in air washers, cooling towers, chillers and heat exchangers. WLFT offers both oxidizing and non-oxidizing microbiocides as well as bromine products and feed equipment for applications where system pH and/or exposure to sunlight renders sodium hypochlorite less effectiveness as a biocide. Bromine is often the product of choice for swimming pools, hot tubs and cooling water applications where legionella control is a prime consideration.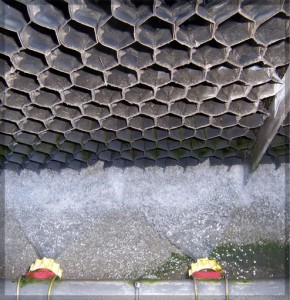 Our product line is expansive and our Research and Development team constantly searches for new ways to benefit our customers. For instance, WLFT now offers ATP testing methods for water system and surface cleanliness testing for food plants and/or any application where instantaneous results are required to show total disinfection. Plus, we've developed data that can be applied to ensure ongoing control of total bacteria levels in circulating systems. Ask us, and we'll help you.